OtterBox USB-C and USB-A Fast Charge Dual Port Car Charger - 30W - Black Shimmer 78-52545
SKU: 78-52545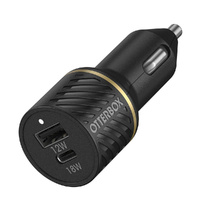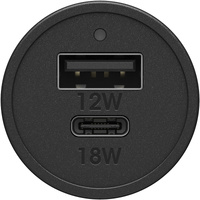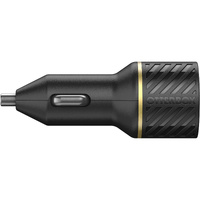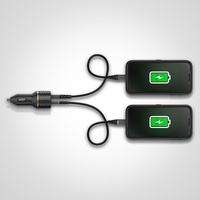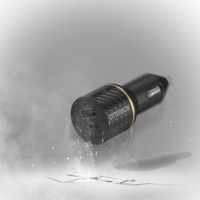 OtterBox USB-C and USB-A Fast Charge Dual Port Car Charger - 30W - Black Shimmer 78-52545
SKU: 78-52545
$28.08
RRP $47.70
SAVE $19.62
In Stock
OtterBox USB-C and USB-A Fast Charge Dual Port Car Charger - 30W - Black Shimmer 78-52545
Product Feature
Fast Charge Premium Car Chargers from OtterBox power up devices — FAST. Durably designed for the journey ahead these chargers are drop and vibration tested and wrapped in a tough exterior. Featuring a smart and compact design with USB-C and USB-A ports.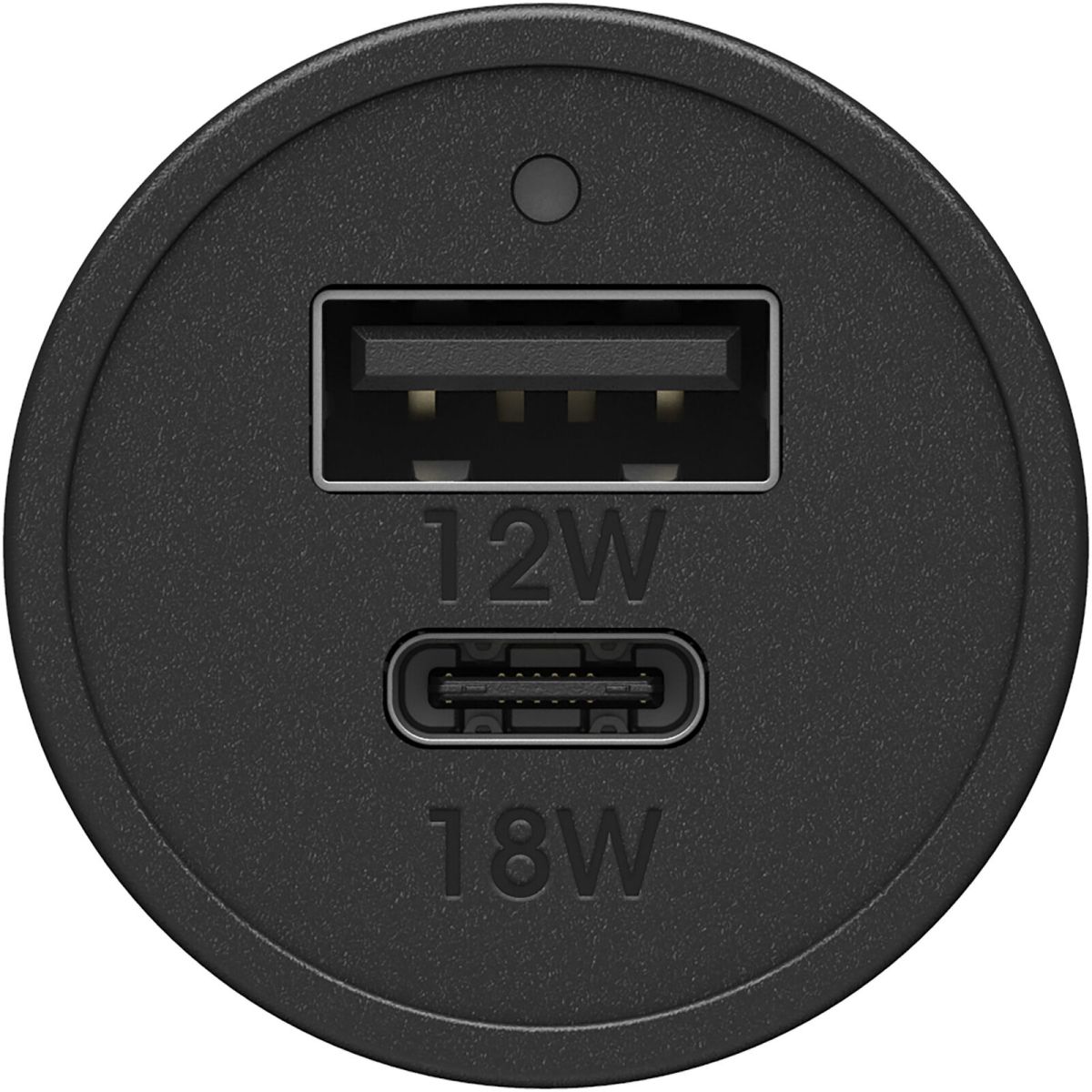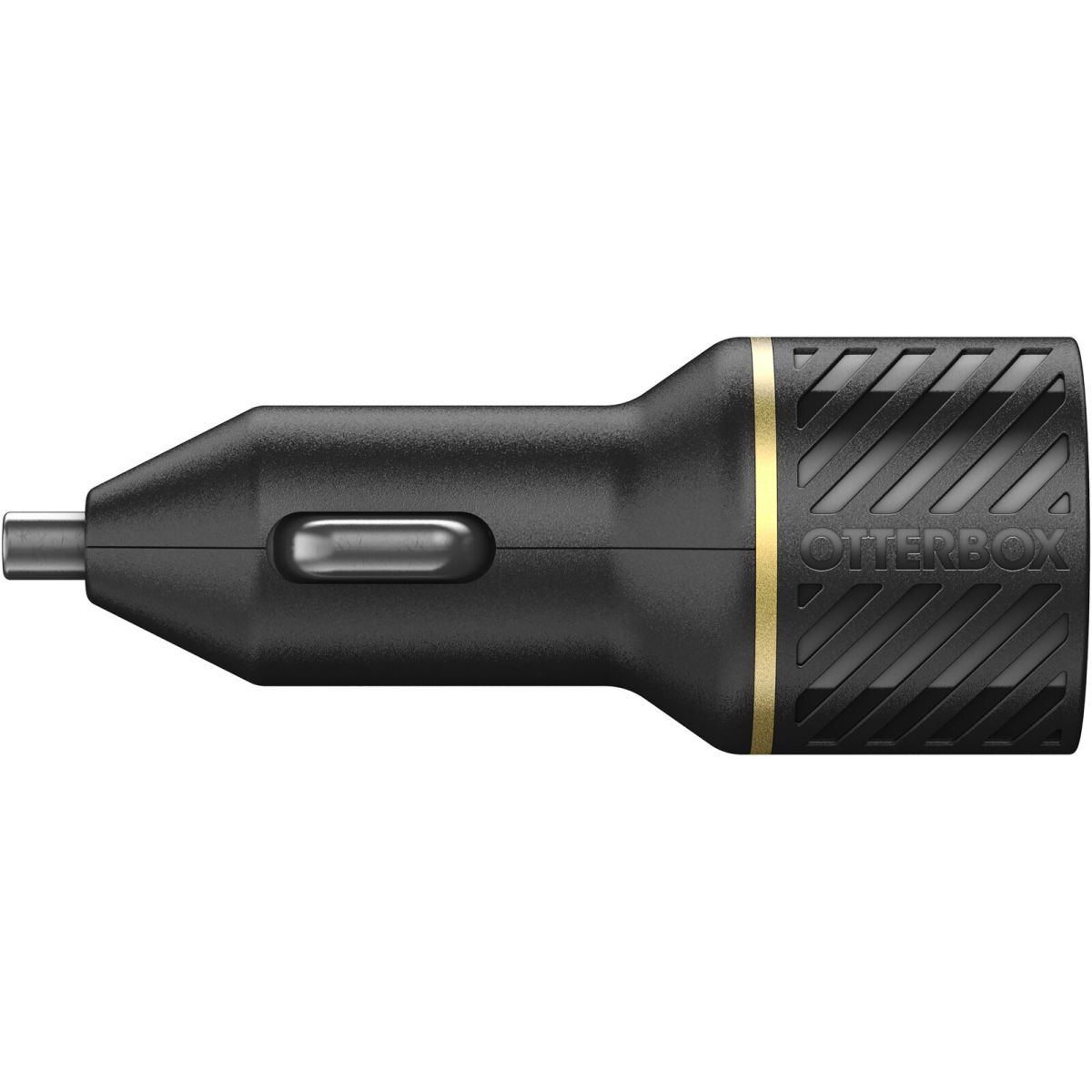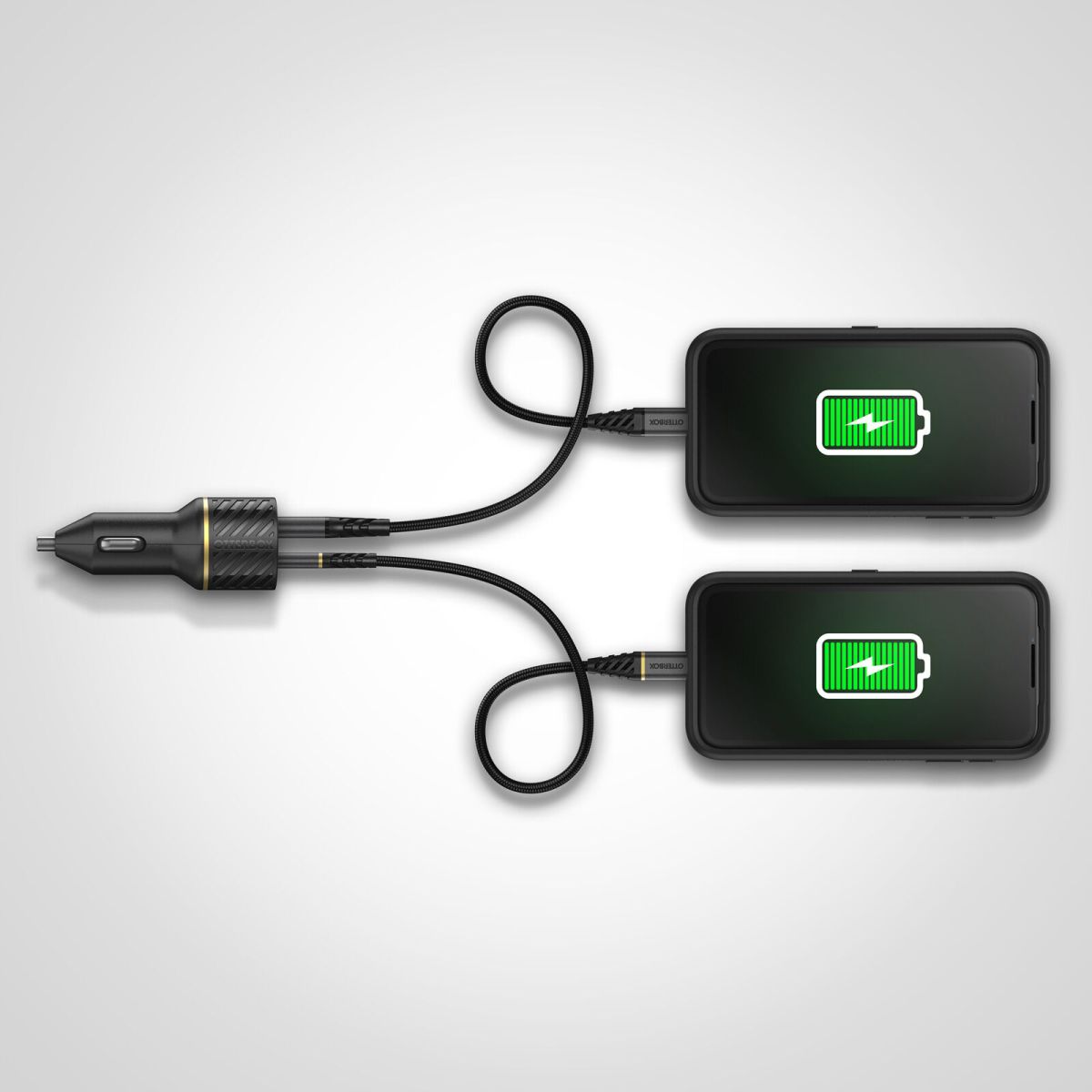 Product Specifications
Output:
USB-C: 18W (5V/3A, 9V/2A)
USB-A: 12W (5V/2.4A)
Input: 12-24VDC
Specifications:
USB Power Delivery 3.0
USB Battery Charging Standard 1.2
Apple Charging Standard
Dimensions:
1.20-in x 1.20-in x 3.08-in
3.05-cm x 3.05-cm x 7.82-cm
Weight: 0.06-lb | 28.50-g
Be The First To Review This Product!
Help other www.flashtrend.co.nz users shop smarter by writing reviews for products you have purchased.