About Us



FlashTrend is a dynamic and fast-growing company specialising in the supply of a diverse range of memory products like Micro SD cards, SD cards, CF Cards, USB flash drives, hard drives and SSD from the world's leading brands, like SanDisk, Samsung, Lexar, Kingston, Western Digital, Crucial et al.
At FlashTrend, our objective is to upgrade your electronic devices such as mobile phones, cameras, dash cameras, drones, tablets, PC and Mac. Our range also extends to top brands of electronics, mobile phone accessories and computer parts.
We supply bulk items at wholesale prices as well as to individual customers at the best retail price. We serve customers like consumers, businesses, schools, car audio shops, phone shops, and some government agents. For wholesale, bulk ordering and dropshipping, please contact us.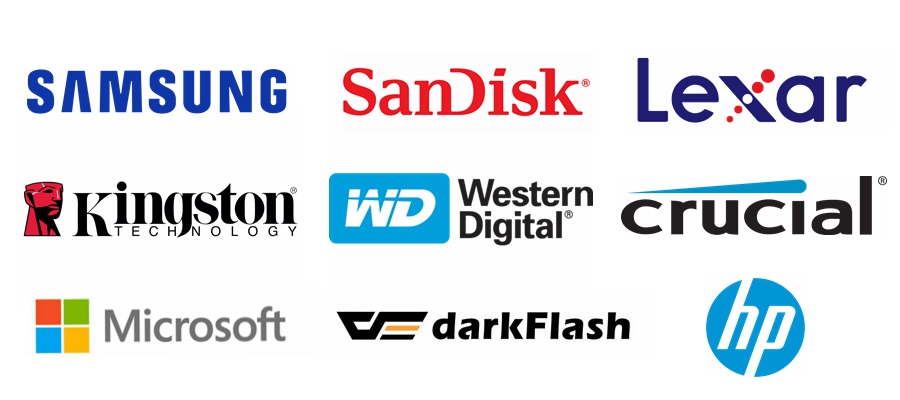 Why Choose Us?
Reliable -Suitable - Affordable
All our products and stock come from manufacturers and authorised distributors directly, which provide 100% genuine products in brand new condition with full warranty.
While finding the best suitable memory products for your devices, we also strive to provide competitive prices, as well as excellent customer service.
We dispatch orders within 1 business day to all over New Zealand so that our customers can receive orders as soon as possible.